Ready to Grow
Your Business?
The Trade Warriors™ program will bridge the gap between transitioning military veterans with Trane and American Standard dealers nationwide. The program will provide rewarding careers for qualified technicians, and help dealers grow their business.
Professionally Trained Military Technicians
We are actively seeking new dealers to join our program to hire skilled veterans from future cohorts! Learn more about the benefits of hiring through the Trade Warriors™ Training Program.
Professionally Trained Technicians
Cost-Efficient Hiring for Dealers
Support Your Honorable Veterans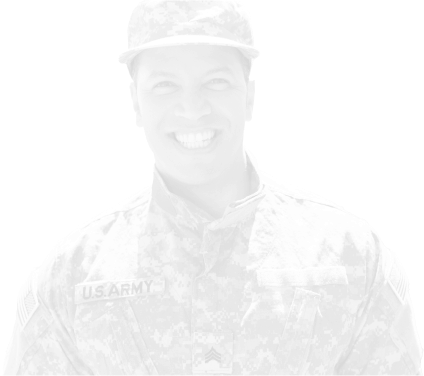 Why Dealers Love
This Program
As a HVAC dealer in the Raleigh, NC. metropolitan area, finding and training new HVAC service technicians is always a challenge especially with other competing heating & cooling companies in my area. So, I always jump on the opportunity to recruit the right person for my company and send them to a RightTek HVAC Bootcamp class for training. Within a few short months, I have a junior-level service technician ready to drive revenue with a payback period of less than 2-3 months on the tuition cost! What a wonderful ROI :) I already have my newest employee on the waiting list for the next class.